Tochifusa Cafe "Moku Moku"
Cafe & Restaurant
In 2021, we opened a small cafe in Tochimoto.
What is "Moku Moku"?
Mokumoku is...
Clouds
Trees
Steam rising from coffee
The logo mark of our cafe and restaurant was designed as three swirls.
"Triskel"
It means growth, evolution, and revival, and it is also a symbol of solar energy, a pattern often seen in ruins around the world.
Spinning round and round in a swirl.
It is the cycle itself.
We want you to experience the energy of nature from the mountains surrounding Tochimoto.
Clouds rise from the mountains illuminated by the sun, blowing in the wind, and eventually the blessing of rain for the mountains and fields, to connect all life.
We live in such a wonderful cycle of nature, surrounded by such feelings.
The people who live in Tochimoto, the people who visit, and those of us involved in the area are still a small whirlpool, but we are growing, and we are opening the shop today with our prayers that it will become an even more wonderful place.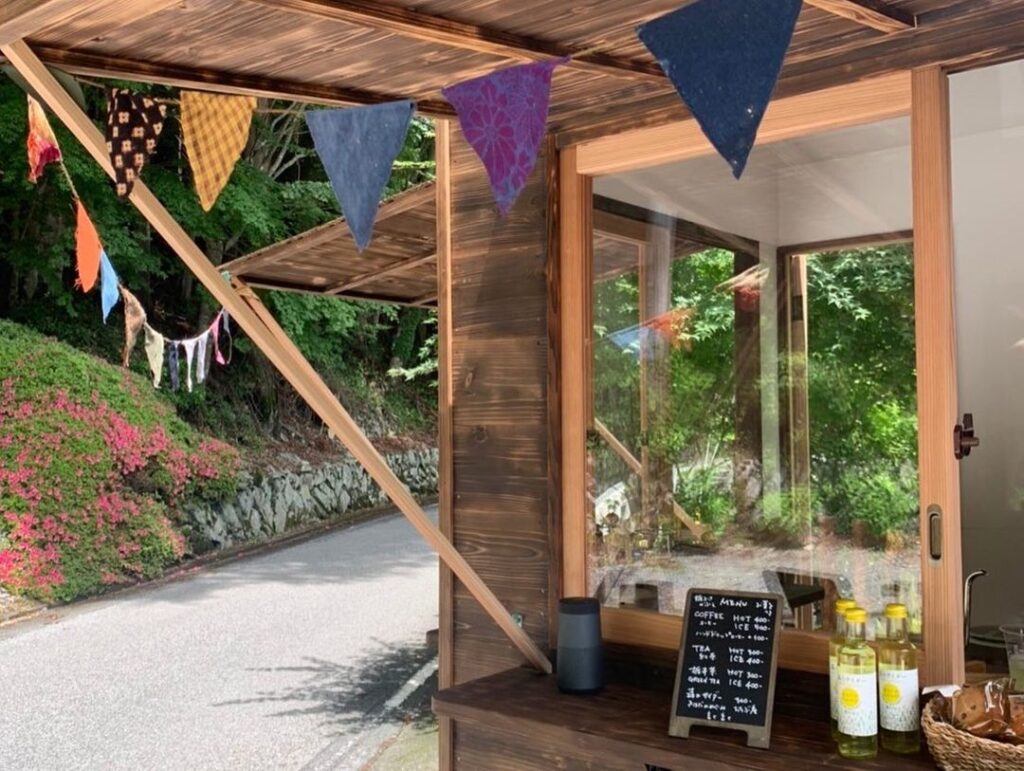 MENU
| | |
| --- | --- |
| Coffee(HOT) | ¥400 |
| Coffee(ICE) | ¥500 |
|  +Hand Drip | +¥100 |
| Tea(HOT) | ¥300 |
| Tea(ICE) | ¥400 |
| Tochimoto Tea(HOT) | ¥300 |
| Tochimoto Tea(ICE) | ¥400 |
| Forest Cider "Kihada no Megumi" | ¥300 |
Hometown Terrace
The name comes from our aim of being a restaurant that illuminates the hometown (Tochimoto).
Tochifusa also attracts wine enthusiasts. We cultivate wine grapes, so food that goes well with wine is the main focus.
Workshops including homemade pizza making are also available.
Currently, we only offer stone kiln pizza lunch.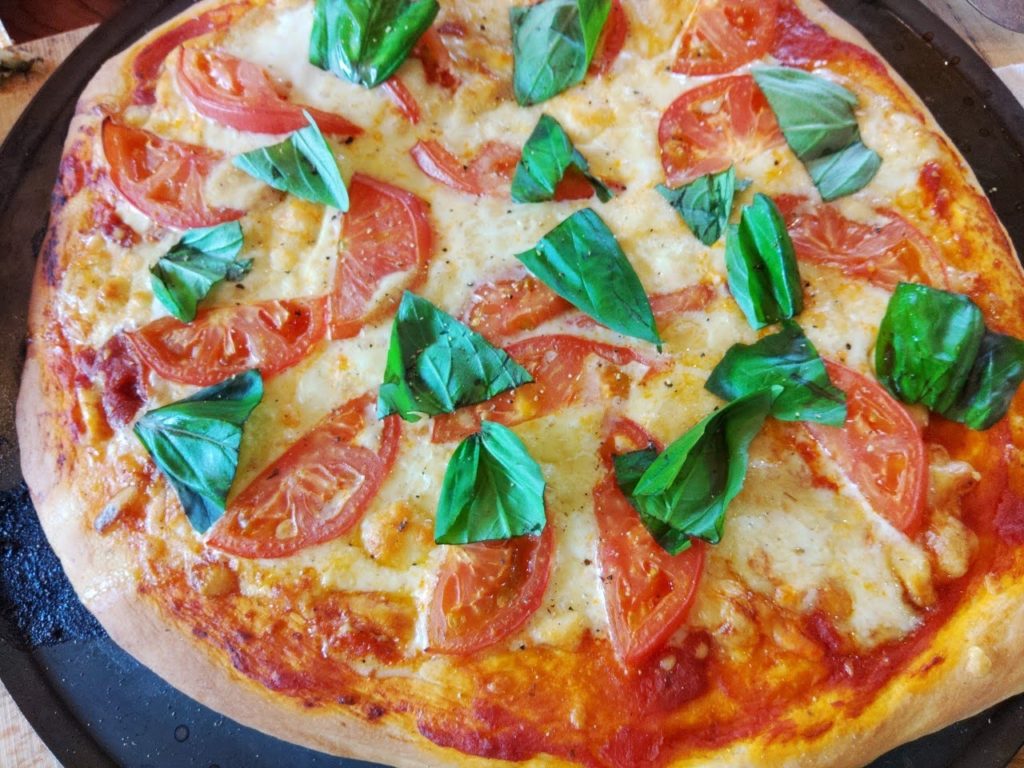 Stone Oven Pizza Lunch Reservations