Tochimoto Hometown Project
About two and a half hours from Tokyo.
"Tochimoto" is a village surrounded by mountains in Okuchichibu, Saitama.
Since ancient times, it has been described with beautiful words, such as "village in the sky" and "village in the heavens".
As the name suggests, the houses are built close to each other on a slope at an altitude of about 750m.
In 2015, we started the Tochimoto Furusato Project after falling in love with this land with the unspoiled countryside scenery.
We have been involved in various projects such as cultivating fields, making wine, and creating a place for locals to relax.
The long-awaited wine making project…
After meeting a lot of people and a lot of trial and error, it finally took shape!
Other videos are also available in the channels below, so please take a look!
OKIMAGING Channel⇒ https://www.youtube.com/user/OKIMAGING
Sai Channel。⇒ https://www.youtube.com/channel/UCDmT5TYqpHYrXV6A2djTPqg
Tochifusa Channel⇒ https://www.youtube.com/channel/UCymjnrGjRS5B5Y3CZgJLkuA
We are also working on various other projects.
Please take a look at the summary video below.
・
・
・

We have prepared a variety of activities to convey the charm of Tochimoto to those who have stayed overnight, as well as those who visiting on a day trip.
Tochimoto Lodge "Sky"
Traditional western-style house for rent
Japanese house refurbished with a western style.
In 2021, the renovated house was named "Sky" and opened as an inn.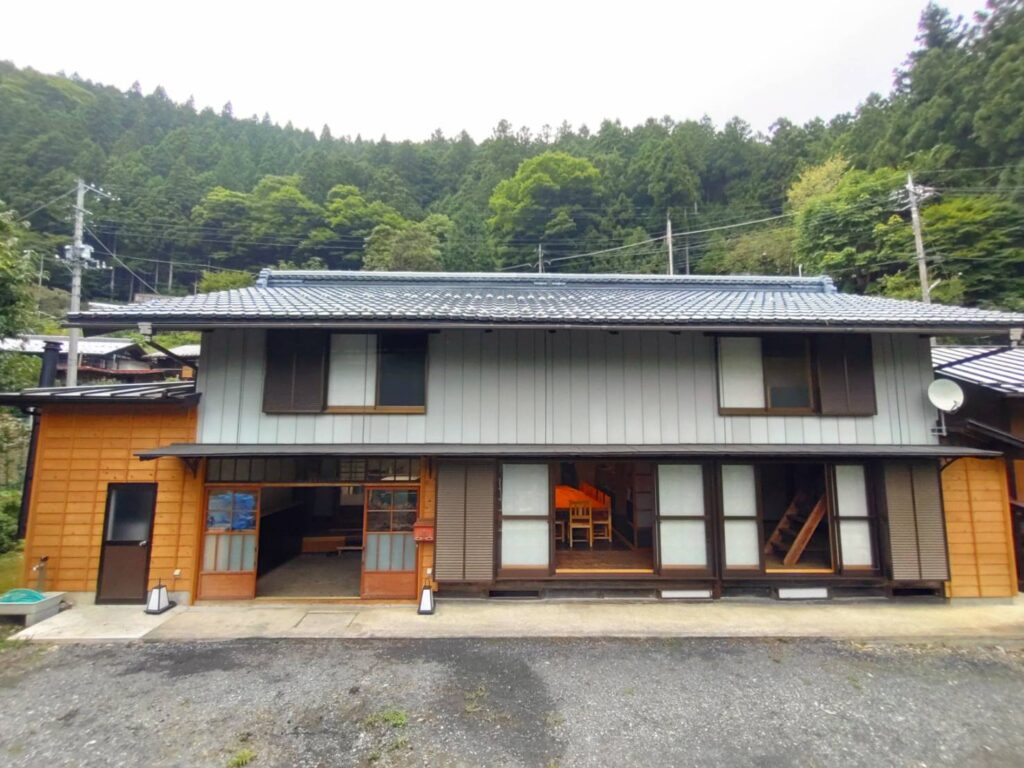 Stay

Stay like you lived here.
Access to "Sky"
1567 Otaki, Chichibu City, Saitama
Things to do in Tochimoto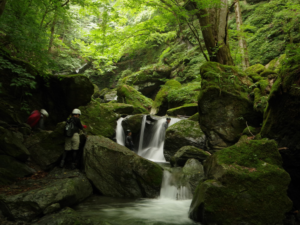 Hometown Experience
Grape harvesting, soba making and mushroom harvesting.
You can also enjoy activities such as "river climbing".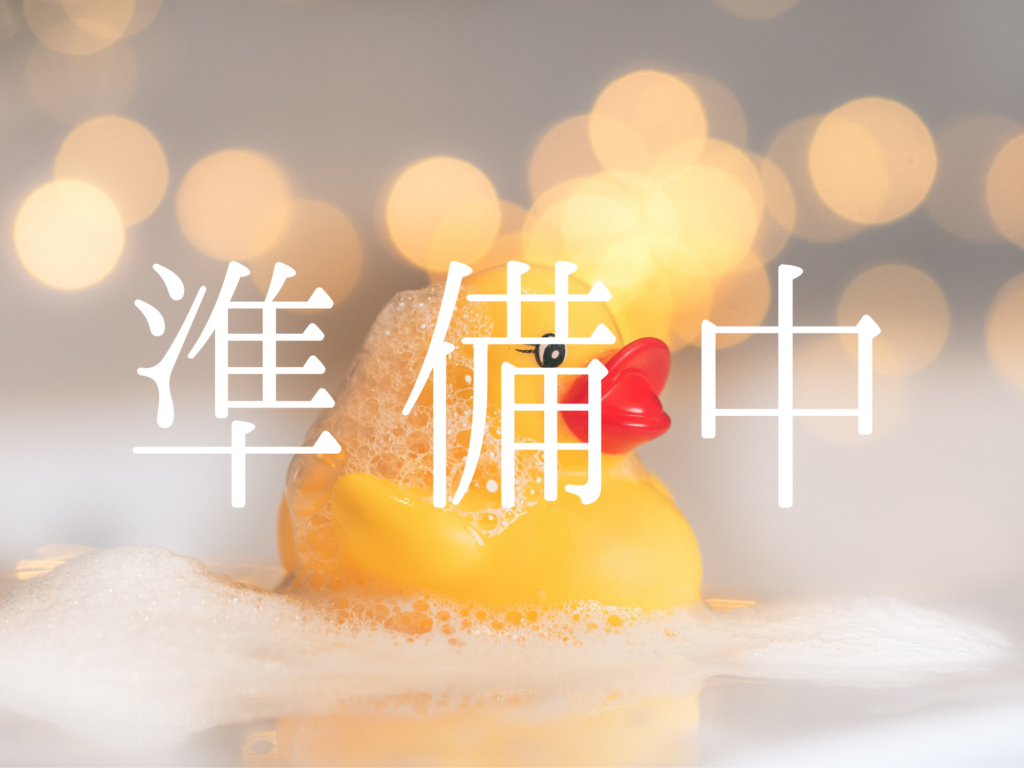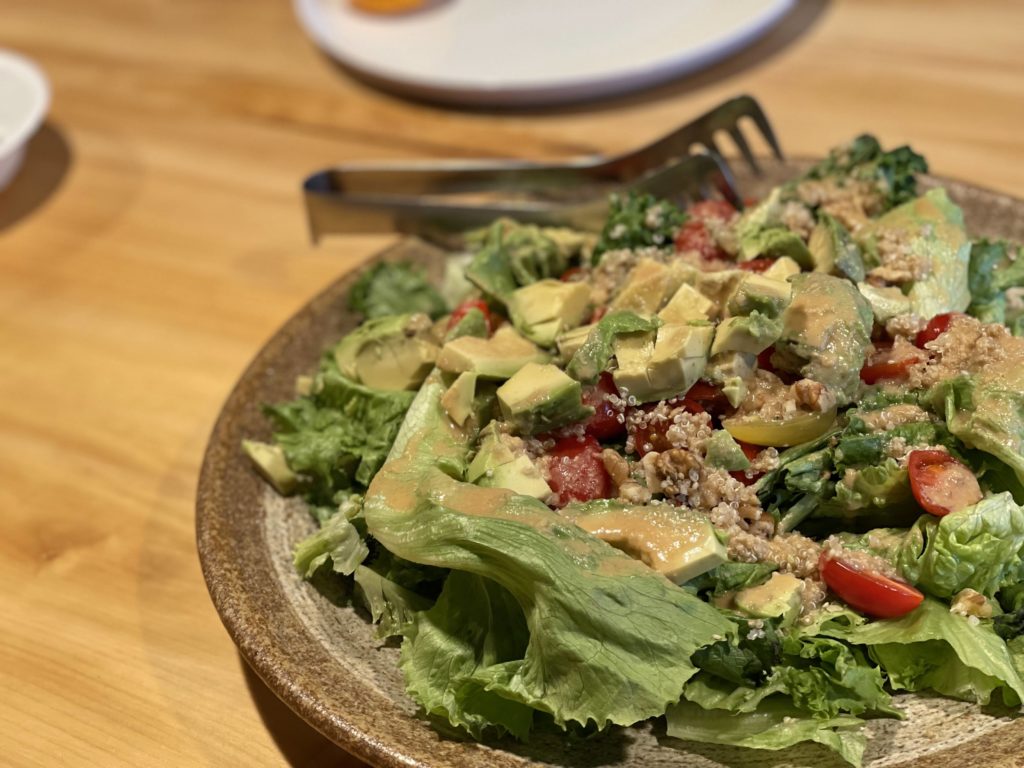 Cafe & Restaurant
We offer food and snacks that incorporate local Chichibu ingredients and seasonal vegetables.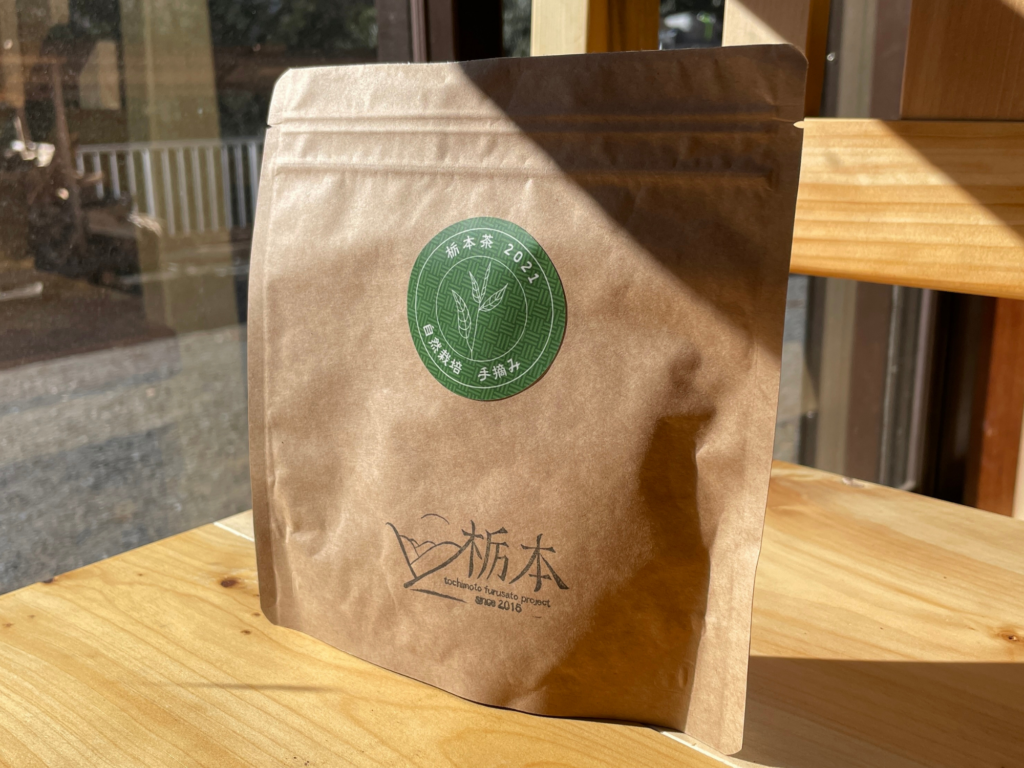 Shop
We sell local products and tea harvested in Tochimoto.
Contact
Please check here for frequently asked questions and contact information.

Information▷
Tochifusa Members
At Tochifusa, we are looking for members to join us in making our hometown.

More info▷